Module: Blueprints
Reading, Interpreting & Sketching
The Most Comprehensive Blueprint Training Class 📐
Reading and interpreting blueprints and drawings to determine specifications and calculate requirements.
Preparing layouts using proper measuring tools and mathematical formulas to complete and finish projects.
Understanding of title boxes, symbols, dimensions and working on sketch drawings.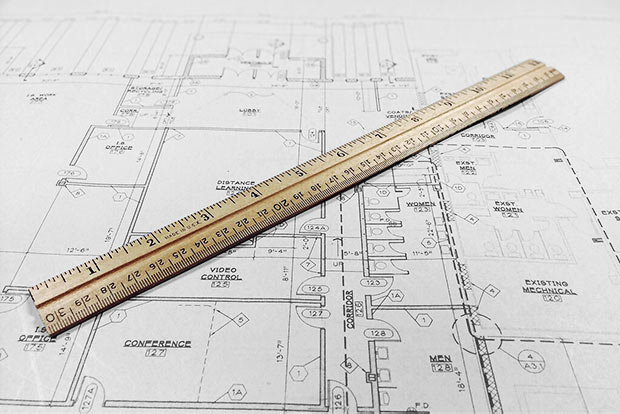 Practical and Theoretical Blueprint Training Courses
If you are looking to learn how to read and interpret blueprints and construction drawings for any building or renovation project. Our course will provide you with the most complete and up to date blueprint course for reading and understanding architectural plan drawings.
Our reading blueprints course specializes in giving you practical and theoretical knowledge of interpreting design plans for all construction and renovation projects.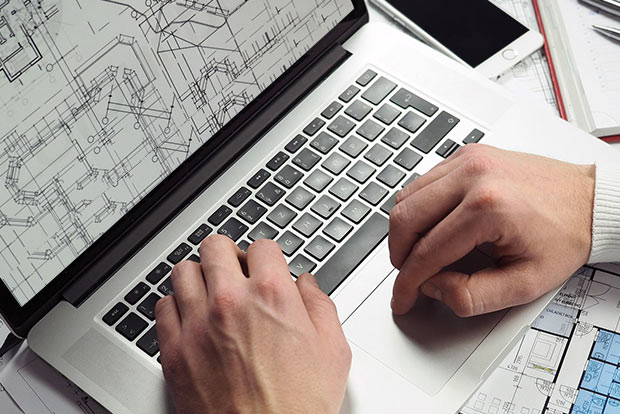 Blueprint Symbols and Architectural Systems
The blueprint training program gives you a better understanding of how to read and understand architectural blueprints.
If you are looking to learn how to read a blueprint for a house, condo, kitchen, bathroom, bedroom, outdoors deck, swimming pool, basement, living room, gazebo and any other project you will need to be aware of the many different types of symbols and measurements that are involved in all blueprinting charts that are of the same standard and used by all construction workers in the industry to identify problems and plan measurements, concepts and make work more efficient.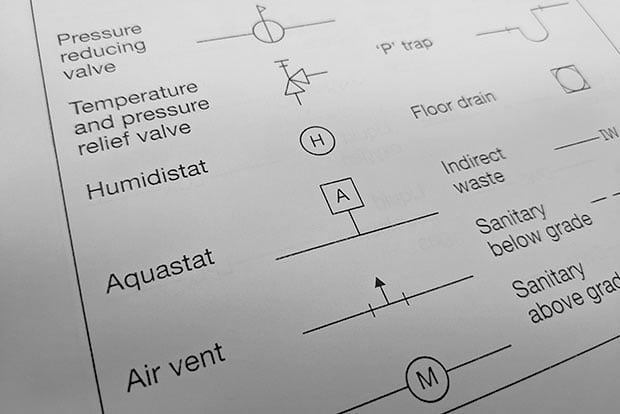 Work with a Team to Read and Draw Blueprint Charts
Software can be used as well as traditional and conventional standard methods for the drawings. This will be presented for you to get the best understanding of the most commonly used blueprint charts and symbols. Some of these include electrical
blueprint symbols
, architectural plan symbols and systems for floor,
plumbing
, piping, heating, hvac,
electrical
, lighting, materials, landscaping, windows, doors and more.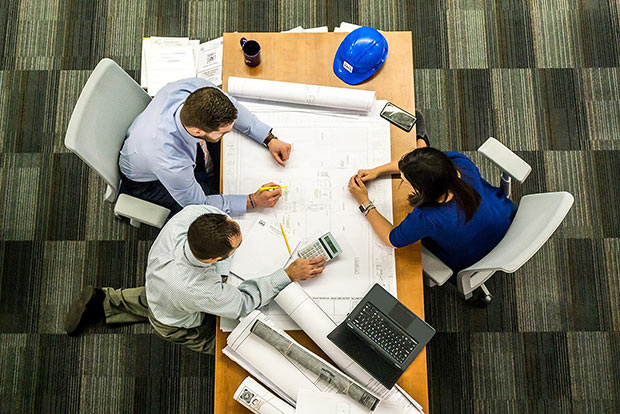 Join our program today for everything you need to know about reading and interpreting blueprints.
Full-Time Construction and Renovation Classes Start: April 11, 2024
Part-Time Construction and Renovation Classes Start: January 13, 2024
For more information request a brochure or give us a call at +1 (416) 630-5559.
Request Brochure & More Information
155 Champagne Drive, Unit 8A, North York, Ontario, M3J 2C6, Canada