Module: Foundation
Understanding Different Types of Foundations
Foundation Construction Training Course 🏗️
Understanding of concrete slab, post and pier, parameter and basement wall foundation in residential construction.
Training in different types of foundations and footing in different aspects of outdoor residential construction such as deck and fences.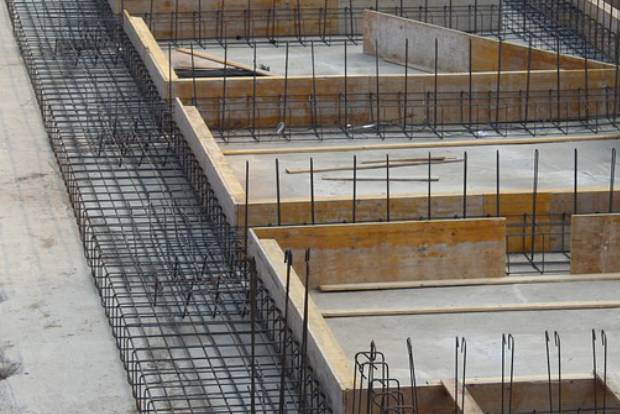 We Are a Skilled Trades College for Foundation Training
At YCA you will learn everything about the different types of foundations, choosing the right foundation, whether it is a concrete-slab, perimeter-wall, post-and-pier, full-basement, pier-and-grade beam, or all-weather wood foundation. These foundations depend on the type of design of the building or structure, the climate of the area etc.
You will learn how to build a foundation, what tools are needed to build a foundation and all the steps of what goes into a commercial or residential foundation structure.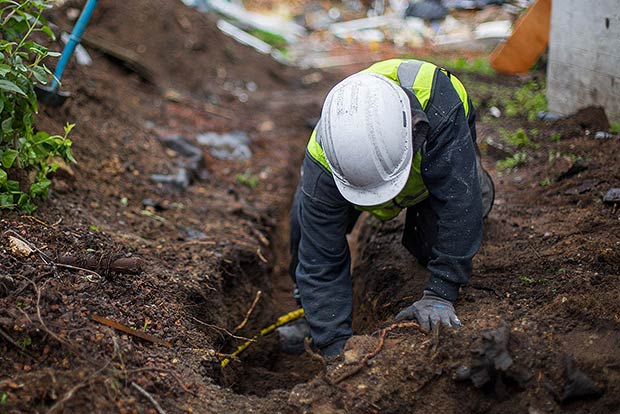 What Are Some of the Tools Needed for Building a Foundation?
If you were thinking a shovel, you are not wrong. However foundations are usually started by renting of heavy equipment excavators or else you can be there for a few months or more digging depending on the size of the building.
You will need a Tape Measure, Mason's Hammer, Framing Hammer, Sledge Hammer, Builder's Level, Wheelbarrow to get started and depending on the type of foundation up to 45 other tools.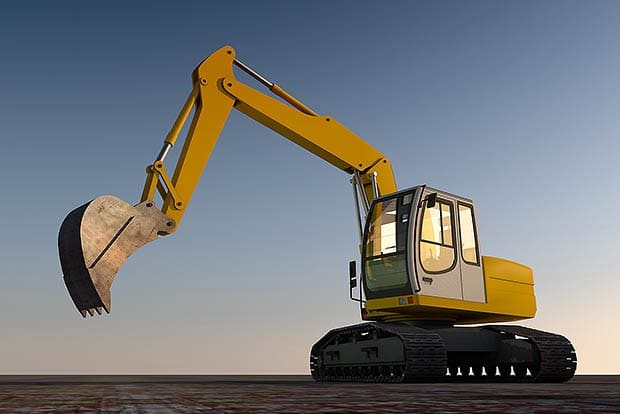 Choosing The Right Foundation
Perimeter Walls, Basements, or Concrete Slab? We provide you with all of the options to consider when choosing the right foundation for your structure. The type of foundation depends on a wide range of factors or preferences or even geography.
At YCA Construction Trades School, you will receive the most complete theoretical construction foundation building training course with step by step instructions on all areas how to build a foundation.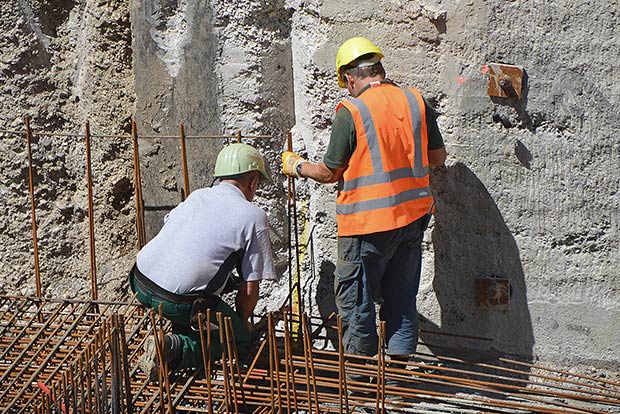 Join our program today for everything you need to know about building a foundation.
Full-Time Construction and Renovation Classes Start: November 6, 2023
Part-Time Construction and Renovation Classes Start: October 28, 2023
For more information request a brochure or give us a call at +1 (416) 630-5559.
Request Brochure & More Information
155 Champagne Drive, Unit 8A, North York, Ontario, M3J 2C6, Canada