YORK CONSTRUCTION ACADEMY
Registered Institution under Ontario Private Career Colleges Act
Open for Enrollment
Full-Time: January 15, 2024
Part-Time: January 13, 2024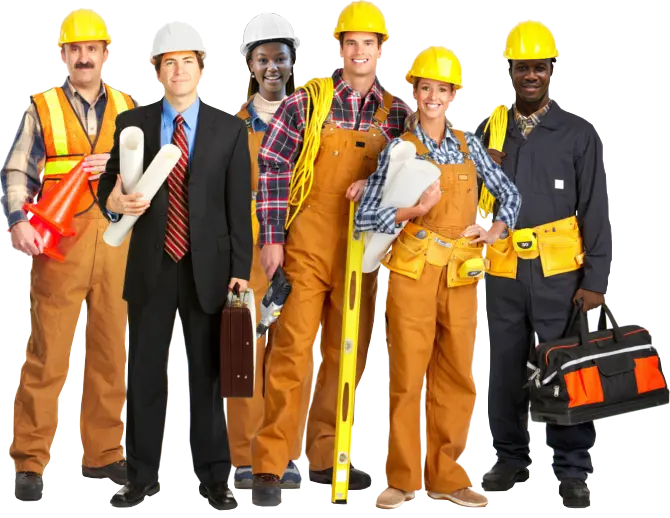 Construction and Home Renovation Training Courses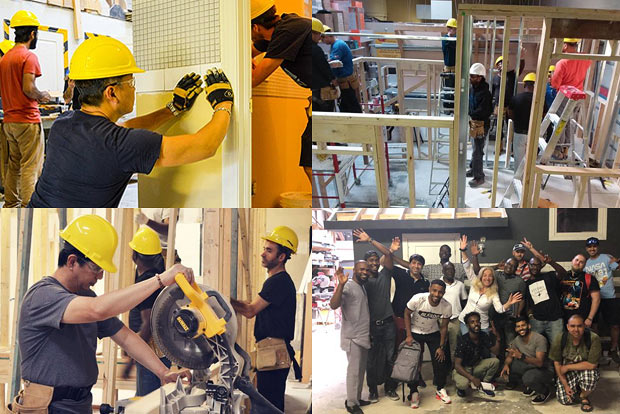 Full-Time Construction Home Renovation Program
Home Renovation Course
January 15, 2024 - April 11, 2024 (Open for Enrollment)
Schedule: Monday - Thursday (9:00am - 4:00pm)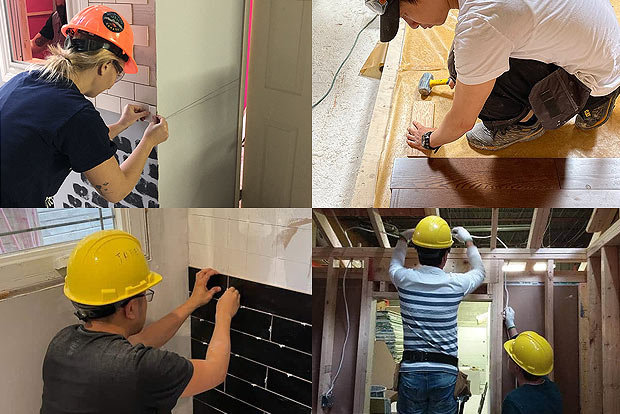 Part-Time Construction Home Renovation Program
Home Renovation Course
January 13, 2024 - April 7, 2024 (Open for Enrollment)
Schedule: Saturday - Sunday (8:30am - 5:30pm),
Open Workshop: Thursday (12:00pm – 4:00pm)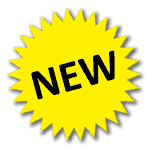 Hotel and Building Maintenance Program Coming Soon!
Maintenance is the backbone of the hotel and building facilities industries. More money is spent on maintaining a building over its lifetime than on its actual construction. We offer a new course coming soon where you will learn about repair and preventative maintenance techniques unique to hotel and building systems. Everything from repairs and small renovations is covered in our Hotel and Building Maintenance Program. Leave us a message for more details.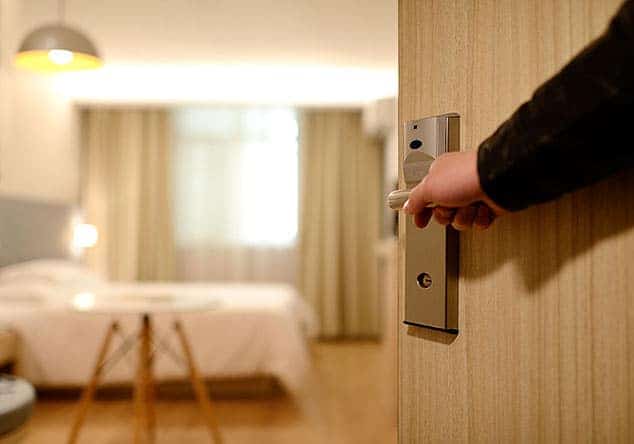 Financial Assistance*
*Financial assistance may be available for those who qualify.
Full and Part Time
75% Hands-On Training In Construction Trades. Full-Time Class and Part-Time Courses.
Full Range of Training
Foundations, Blueprint, Carpentry, Drywall, Painting, Flooring, Basic Electrical & Basic Plumbing.
Job Placement Assistance
We help you find the right job. After your successful Full or Part Time Construction Training.
Best Rated Construction Training in the GTA!
Part Time Fast Pased Learning Environment.
Providing Quality Training Since 2001
Education provides you with long and lasting career.
Practical & Theory Training Helps You Achieve Best Results.
Learning Construction Has Never Been Easier
See Us in Person
Get a Tour of our College
Register by Phone
Call Us Today
Register Online
In Just a Few Clicks
Get Into Gear
Learn step by step guides to make you a more successful construction and renovations expert.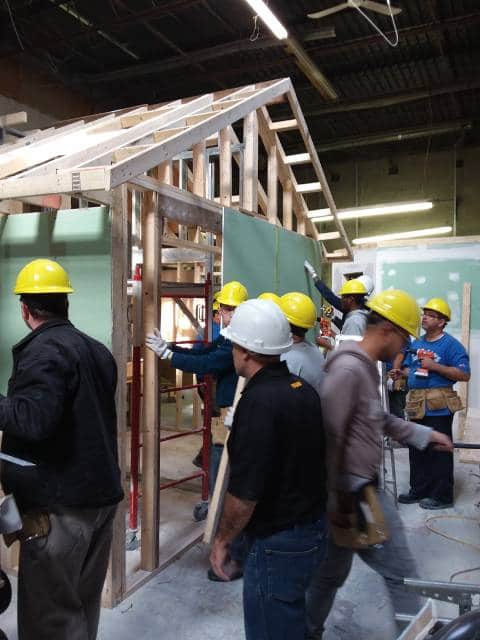 We Got You Covered with Job Placement Assistance
Whether you need to get a full time job or need to learn more about the construction and renovation industry, we got you covered!
Building The Foundation For A Successful Career
75% Hands-On Training
We have a full range of qualified construction and renovation trainers to support you.
25% Theory
Learn construction and renovation techniques to help you become the best in your field.
Request Brochure & More Information
155 Champagne Drive, Unit 8A, North York, Ontario, M3J 2C6, Canada