Module: Basic Plumbing
Knowledge & Installation of Basic Plumbing
Locating and marking positions for pipe connections, passage holes and fixtures in walls and floors.
Cutting opening in walls and floors to accommodate pipe and pipe fittings.
Joining pipes using couplings, clamps, screws, bolts, cement, brazing and welding equipment.
Installation of vanity faucets, shower, bathtub and toilet.

Basic soldering techniques, including quick snap clamping and compression fittings.

Basic drainage systems, sinks, showers and toilets.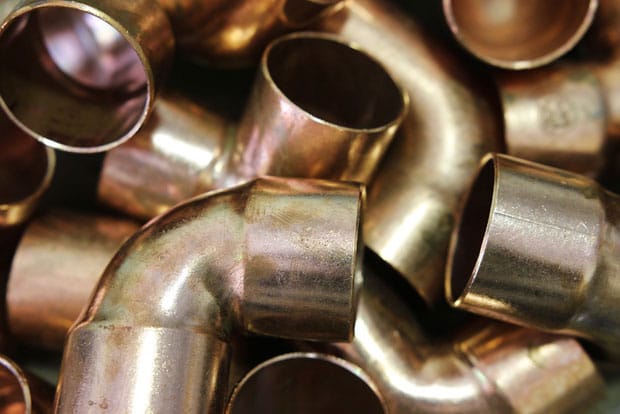 Request Brochure & More Information
155 Champagne Drive, Unit 8A, North York, Ontario, M3J 2C6, Canada