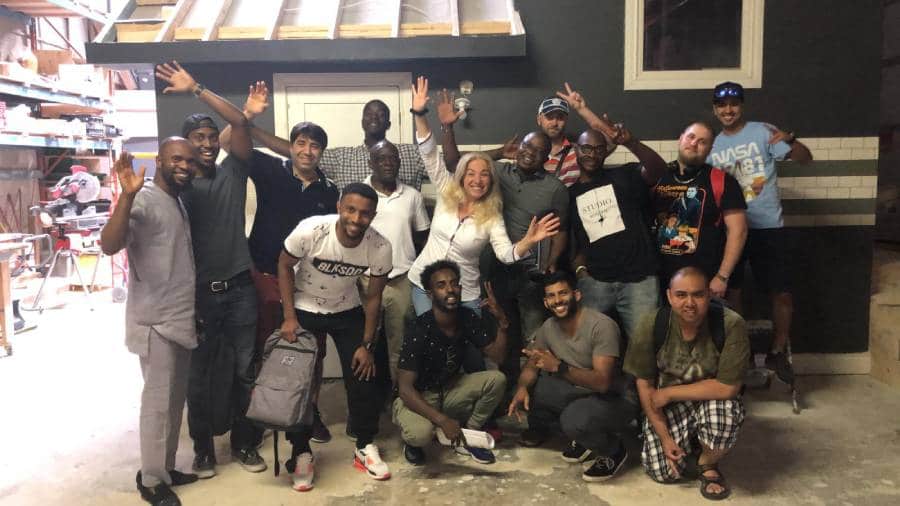 York Construction Academy (YCA) is a Private Career College founded in 2001 and registered under the Private Career Colleges Act of 2005. YCA provides a hands-on learning experience for individuals pursuing a career in the construction and home renovation industry.
YCA student population includes men and women of all ages, individuals who are looking for a new career, skilled people previously trained in construction trades looking for certification, and new immigrants who need re-certification at Canadian trades school.
YCA has developed a Unique in this kind Pre-Apprenticeship program – which includes carpentry, home renovation, drywall, flooring installation and more – to adequately train workers for entry level positions, reaching an 80% employment rate. Upon graduation, students are granted certificates in Home Renovation & Construction.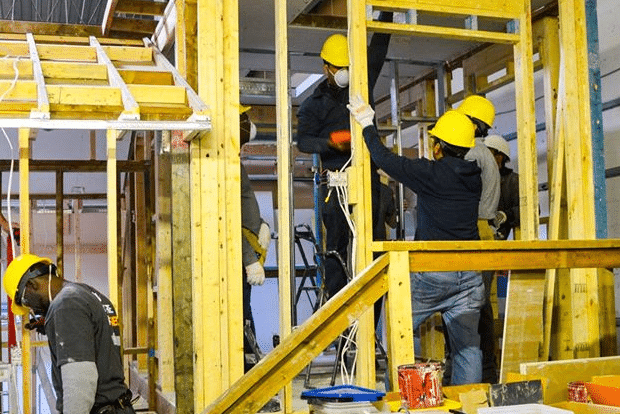 YCA programs consist of 25% theory and 75% hands-on training. Classes are held on YCA premises located in the Academy, as YCA focus on visual teaching methods and real-life experience. YCA provides skilled training opportunities and support for a career in the construction and home renovations industry. YCA licensed instructors and supportive staff provide support throughout the course for students to enter the construction industry upon receiving their certification.
Graduates receive Home Renovation & Construction certificates and will also be eligible for YCA career counselling program. We firmly believe in a student first philosophy, so once student has graduated, YCA collaborates with contractors to connect them with students. YCA programs have improved the skills and knowledge of hundreds of graduates as they have secured jobs upon obtaining certification.
Thus, besides training students in both theory and practical aspect of the construction industry, YCA also provide Job Search Assistance. This includes Resume Building, Career Counselling, and Post-Hiring support.
Request Brochure & More Information
155 Champagne Drive, Unit 8A, North York, Ontario, M3J 2C6, Canada