Module: Drywall
Mudding, Taping, Finishing and Painting
Contact Us
For more information, please fill out the form.
Drywall installation techniques, requirements and specifications for residential construction
Measuring, cutting and fitting drywall sheets for installation on walls and ceilings
Cutting and installing metal corner beads to protect exterior corners
Installing metal and wooden stud framing and furring for interior drywall
Plastering walls and ceilings, using hand and power tools
Cutting openings in lath for heating and ventilation piping, ducts and electrical outlets
Installing corner beads and wire mesh around beams and joints to which plaster is to be applied
Preparing and cleaning surfaces using methods such as scraping and sanding
Repairing cracks and holes in walls using different techniques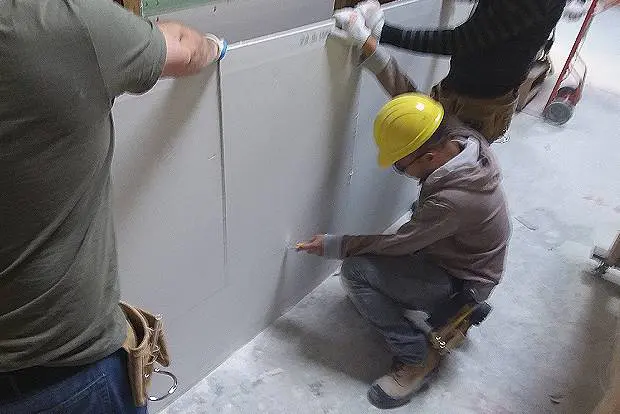 Taping techniques and variety of compounds.
Filling joints, nail indentations, holes and cracks with joint compound using trowel and broad knife.
Taping over joints using taping tools.
Painting techniques with brush and rollers.
Applying successive coats of different start to finishing compounds.

Application of oil, acrylic, alkyd, latex based paints and stains.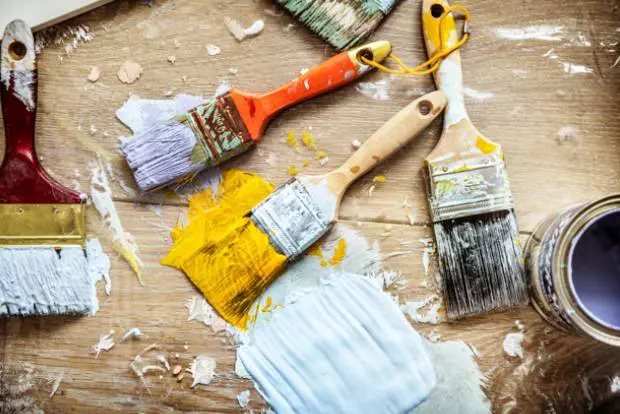 Request Brochure & More Information
155 Champagne Drive, Unit 8A, North York, Ontario, M3J 2C6, Canada