Module: Basic Electrical
Knowledge & Installation of Basic Electrical
Contact Us
For more information, please fill out the form.
Testing and observing electrical systems using testing and measuring instruments.
Basic wiring, power sources and wire gauging for residential homes.
Basic understanding of AC/DC current, voltage, amperage and wattage.
Simple installation and connection of switches, receptacles and lights.
Understanding functionality of electrical service panels.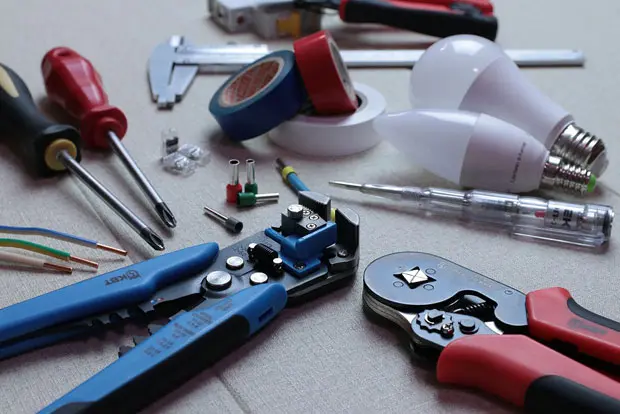 Request Brochure & More Information
155 Champagne Drive, Unit 8A, North York, Ontario, M3J 2C6, Canada