FAQ – Frequently Asked Questions

What Certifications Are Available Through York Construction Academy's Programs?
Graduates of the Construction Technology program are granted Construction Technology certifications. Material covered includes Framing (residential and commercial), Finishing, Flooring, Basic Plumbing and Repair, Rough Carpentry and Framing, Window and Door Installation, Blueprint Reading and Sketching, and Basic Electrical Repair.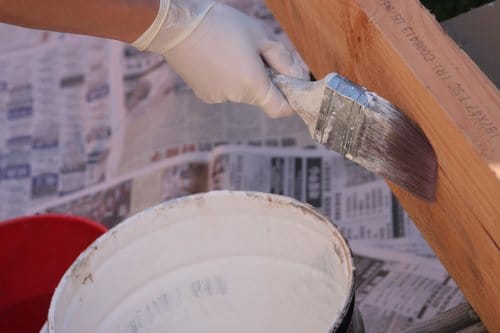 How Much Practical Experience Is There At York?
Our courses are built on a foundation of 25% theory, and 75% hands-on experience. The first portion of the program is in a classroom learning blueprints, planning, sketching and mathematics, as well as health and safety training. The rest of the program is spent working as a team with each classmate, constructing a full house from start to finish.
What Are The Course Schedules? What Is The Difference Between The Full-Time And Part-Time Course?
Full-Time courses are held from 9 AM to 3 PM, Monday to Friday for 12 weeks. Part-Time courses are 9 weeks from 9 AM to 5 PM, but take place on weekends only. Both cover the same curriculum and certifications, however, part-time is more fast-paced with textbook readings being done at home and a larger homework load.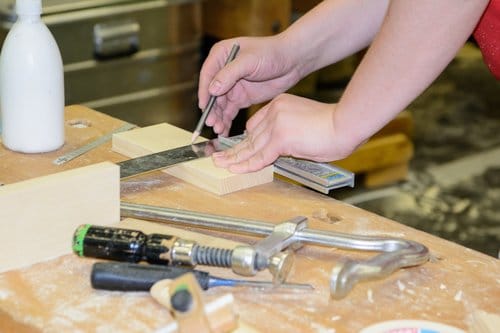 What Does Tuition Include?
Tuition includes: course fees, program materials, tool kit, textbooks. Each student will receive The T2202 is an official income tax receipt issued by educational institutions for tuition tax credit. Each student must determine whether if they are eligible for these tax credits on a personal income tax return based on their own circumstances. All taxes and fees are included in the tuition price.
Do I Need A High School Diploma?
All applicants must provide a Canadian high school diploma or equivalent to be accepted into the program. GEDs and post-secondary transcripts/diplomas are acceptable.
If this is not possible, we will provide an English and Mathematics test in lieu of Canadian education.
Can I Pay In Installments?
Yes! You will be required to pay a $500 deposit on the date of registration, which is required to secure your spot in the program and will go toward your total payment for the course. After that you have the choice to pay weekly or bi-weekly until cost of the course is paid in full. Please note that students who have not paid for the course by the end of the class will not graduate until all payments are complete.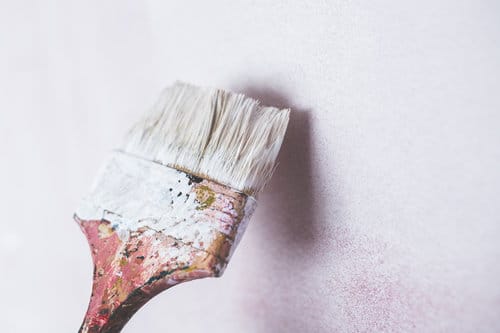 Is Any Financial Assistance Available?
Financial assistance may be available for those who qualify. Please contact us for further information and to schedule an appointment with us.
Do You Provide Job Search Assistance To Graduates?
Yes, we provide resume development and job search assistance. We also have a 80% graduate employment rate!
Is YCA Accepting Of Women And Members Of The LGBT+ Community?
Our program is all-inclusive, and we work to provide a safe and welcoming place for each and every student. While we can not guarantee the opinions and behavior of other workers in the established industry, we take every step possible to ensure that the work sites we refer to our students are just as welcoming as we are.
Is There Work In The Construction Industry?
At York Construction Academy, we provide an unparalleled education that enables students to work in the construction industry shortly after their graduation. YCA stands out from other Ontario trade schools due to its comprehensive construction training courses, which emphasize hands-on experience. According to the Government of Ontario's Statistics, the construction industry is thriving, creating new jobs, and keeping the province's economy moving forward. Building permits in the province have reached a near-record high. It's the perfect climate for this business to boom and residential construction contributed $41 billion to Ontario's economy in 2010. In fact, Ontario created 121,300 new jobs (with a large portion of them in this sector) in 2011 – more than 45 % of all jobs created in Canada last year. The industry currently employs 442,500 skilled workers and that number is expected to increase exponentially in the next few years as development in Ontario continues to grow. Over 173 skyscrapers are currently being built in Toronto alone – the most in North America right now. This surpasses even New York City's projected 96 new skyscrapers.
Request Brochure & More Information
155 Champagne Drive, Unit 8A, North York, Ontario, M3J 2C6, Canada