DRILL SQUARE HOLES QUADSAW®
Is a drill attachment that drills outlet holes in drywall in seconds. Fantastic tool to use in renovation for electrical work or for handy-man, installing outlets, light switches and low voltage rings has never been easier! Just point your QUADSAW® and drill your square holes.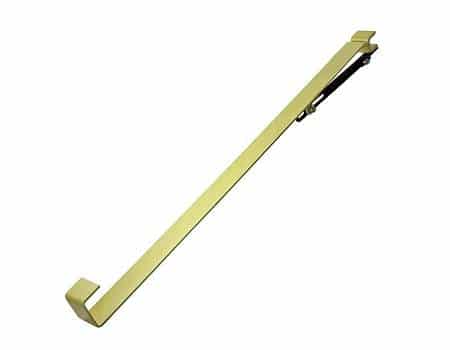 Leg UP – Table Saw Panel Lifter
The LegUp is a steel bar (or leg) which mounts quickly and easily to the edge of your table saw or to the fence rail. Simply slide the edge of the panel into the hook groove and flip it up horizontally with ease. As the operator slides the panel towards the saw fence, the LegUp drops down, returning to its vertical position ready for the next panel. Attaches to almost any table saw Great product for single person to carry and cut full shits of plywood or other materials Zenith Industries ZN700001 Trim Puller The Trim Puller by Zenith is a revolutionary, patented new tool for quickly and safely removing baseboards, trim, molding tile, wood panels and floors, chair railing, carpet tack strip and more Fantastic Hand tool. Must have for any renovation job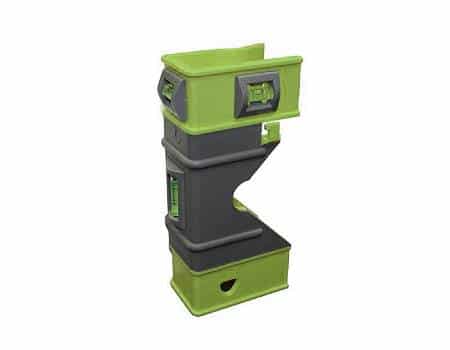 T04424 Wood Magnet®
Fits on to any 2X material; 2×4, 2×6, 2×8 etc. Use with 4×4 Posts and Pipes up to 4 in. in diameter. Levels studs and joists. Will NOT fall off any leveling material. Use on a long stud for a quick 8ft level, or more! Has ABS hi-impact body, cushioned rubber grip, and three easy-to-read vials. Great leveling tools easy to use great for carpenters.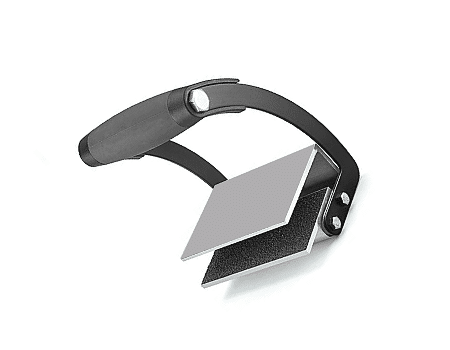 Gator lift HEAVY-DUTY HOLDER FOR CARRYING DRYWALL, PLYWOOD, ETC.
Gator Lift tool for lifting and carrying all kinds of plywood, panels, sheets, and slabs. The self-adjusting gripper accommodates panel thicknesses of 0 to 1 ⅛ inch.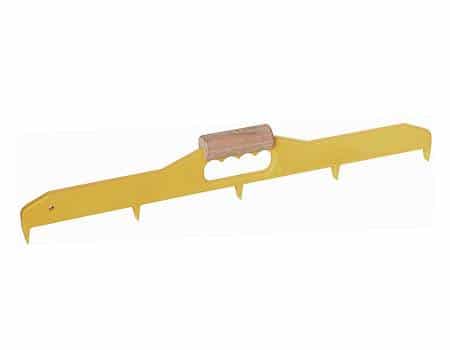 The Speedeck Decking Tool
Make the installation of deck boards faster and less stress. The speedeck tool spaces deck boards consistently and holds them in place while the installer drives fasteners to secure them. Decks building tool helps to make project faster easier.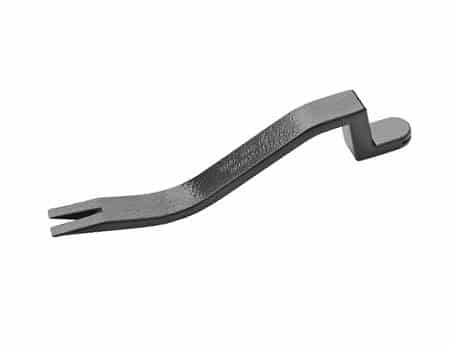 PacTool International RS501 Roof Snake-3066138
Roof Snake helps you align new nails with the proper one-inch offset from the bottom-edge of your existing course. It also lets you install new shingles without over-bending or striking surrounding shingles (or fingers) with your hammer. safety nailer tool makes hand nailing easier, protects your fingers, and reduces nail buckling.