1. Go to https://yorkacademy.ca/exam
2. Fill in your email, full name and press the "Register" button.
3. You will then see a page like this:
4. Open a new tab in your browser, login to your email account, and then click the link to set a new password (if you did not receive an email be sure to check your spam folder)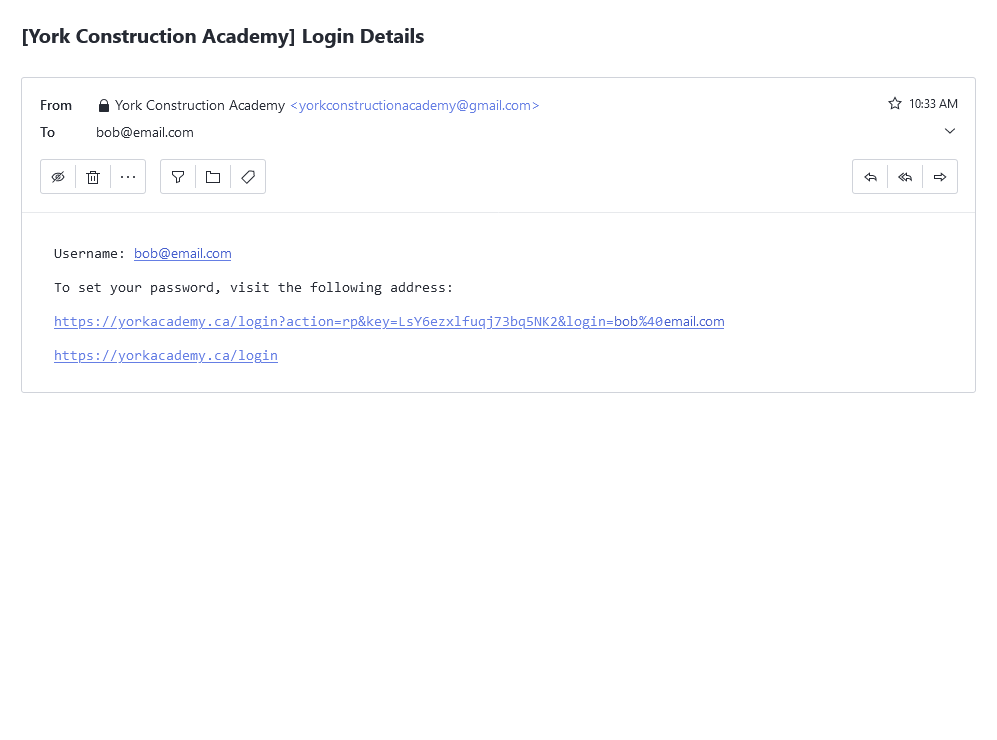 5. After clicking the link, you will be taken to a page where you can generate a new password or create your own.
6. To create your own, simply highlight, delete and replace the generated one, be sure to use a strong password. Then press the "Save Password" button.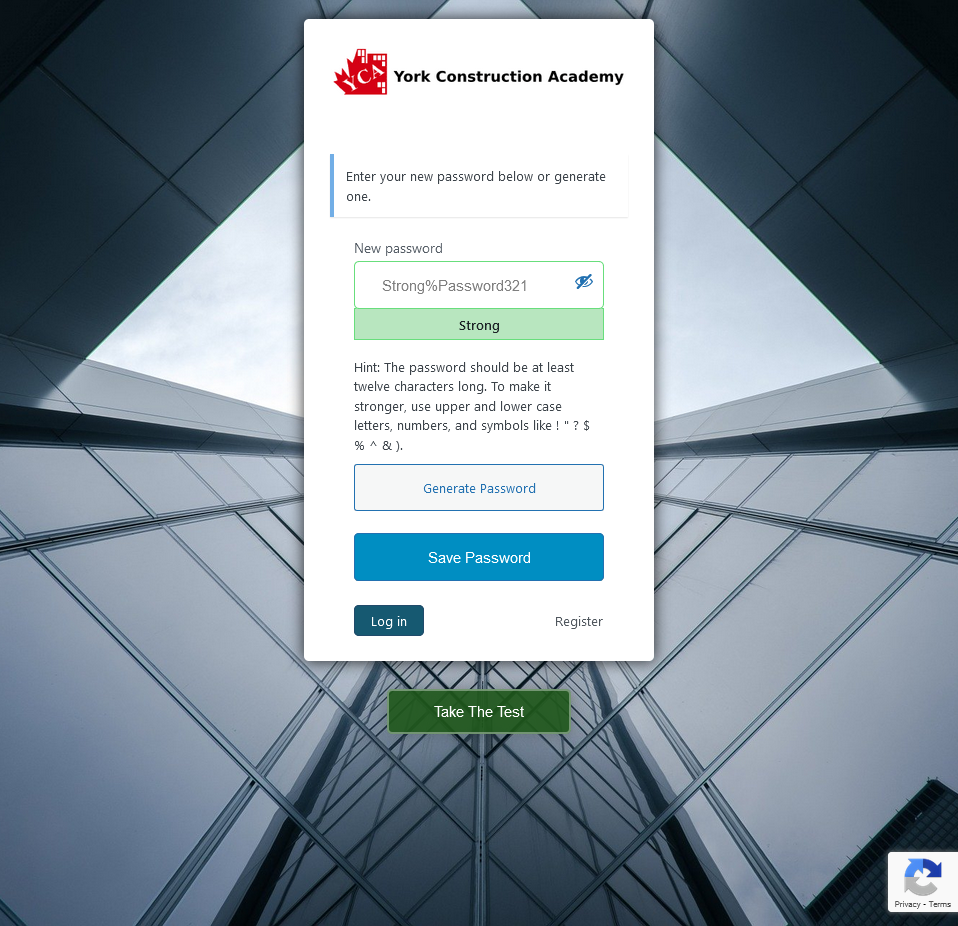 7. Once the password is set you will be able to log in. Press the "Log in" or "Take The Test" button.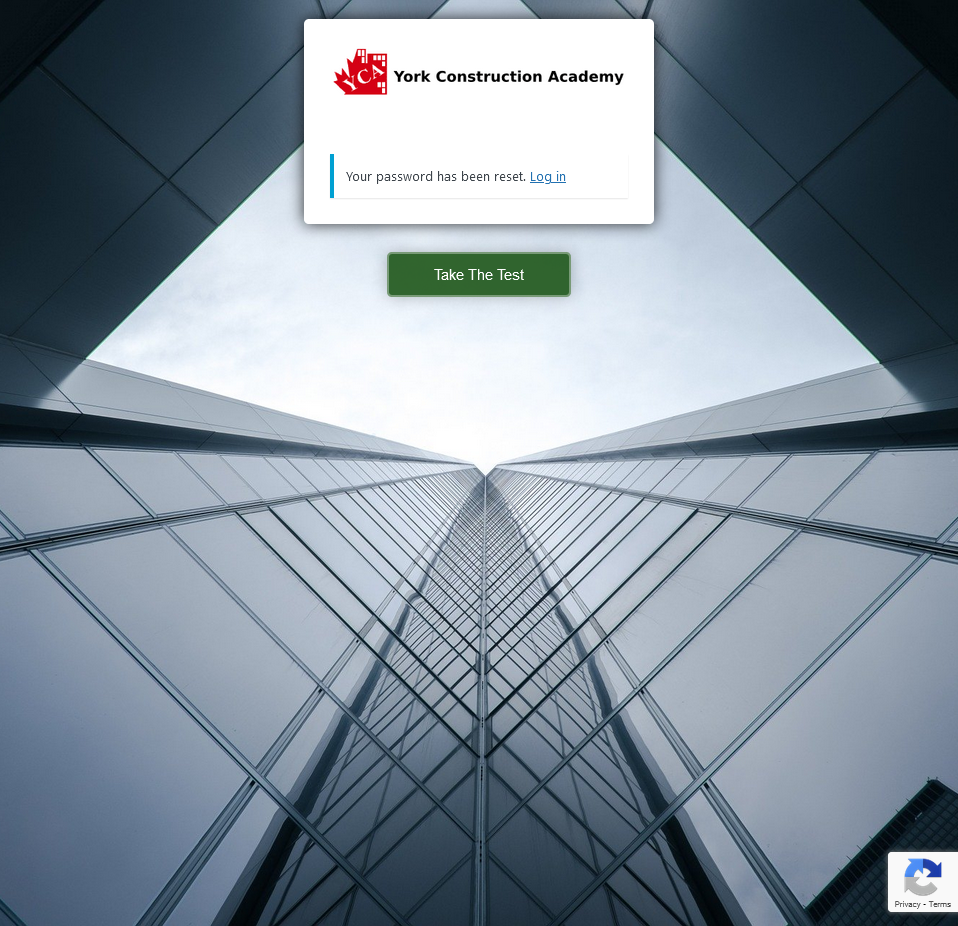 8. Enter your email and password and press the "Log In" button.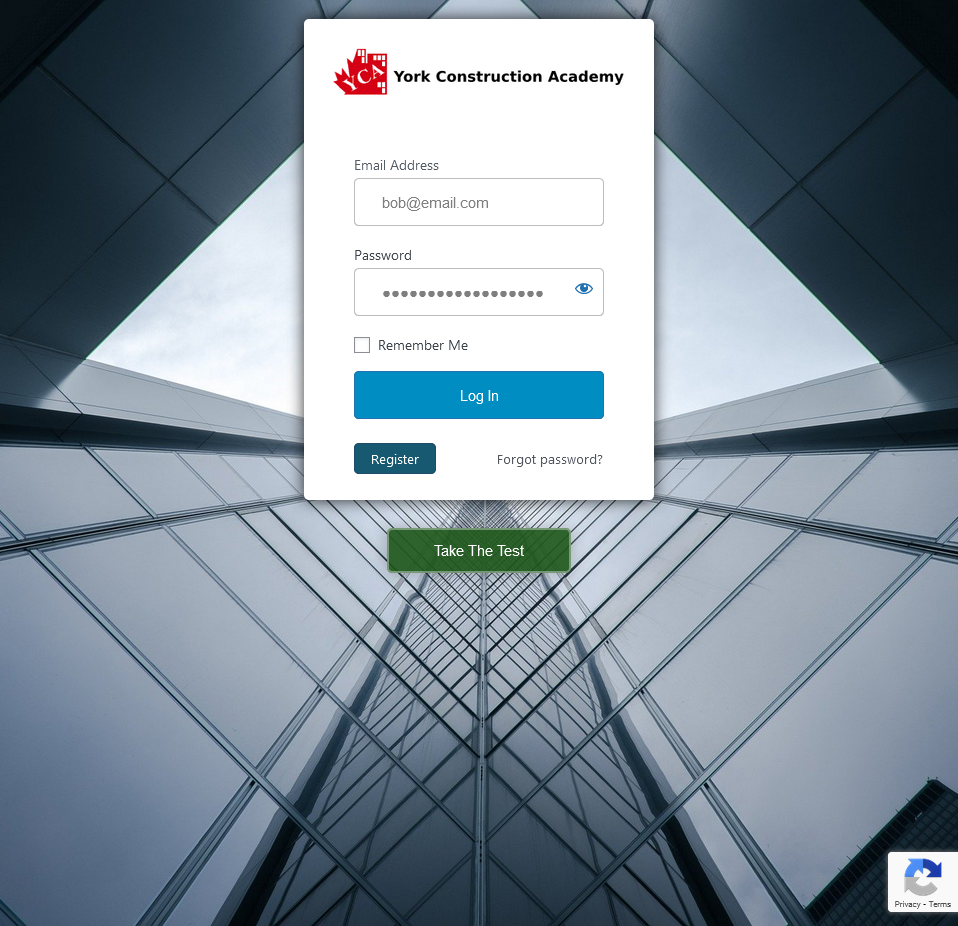 9. You will then be taken to a page where you can start the exam, click on any module.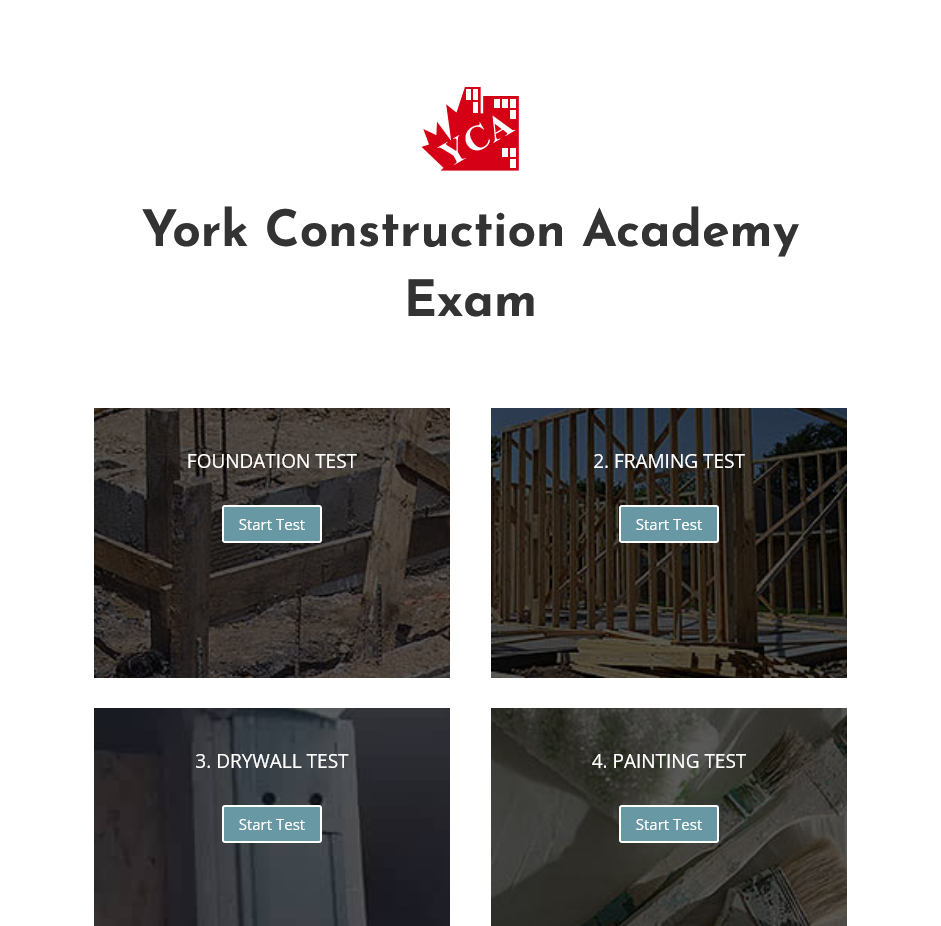 10. When you click on a module, you will be asked to confirm your full name, phone & email.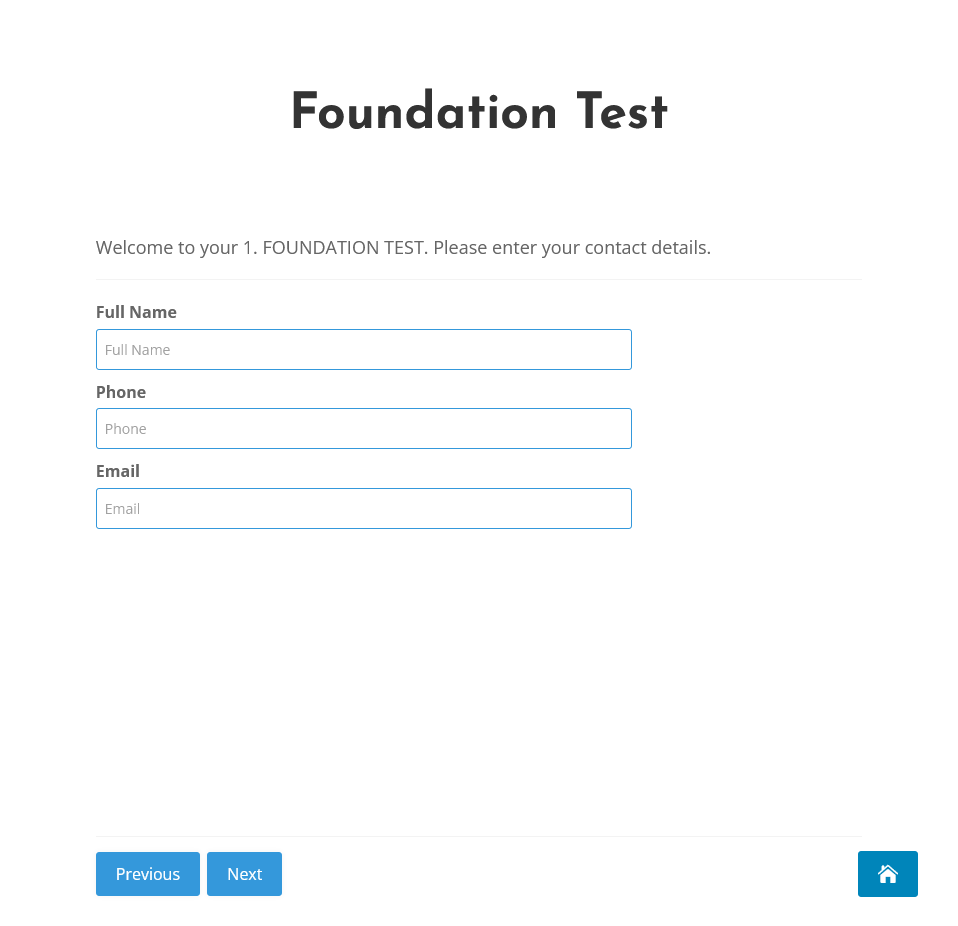 11. Enter your full name, phone, email & press next.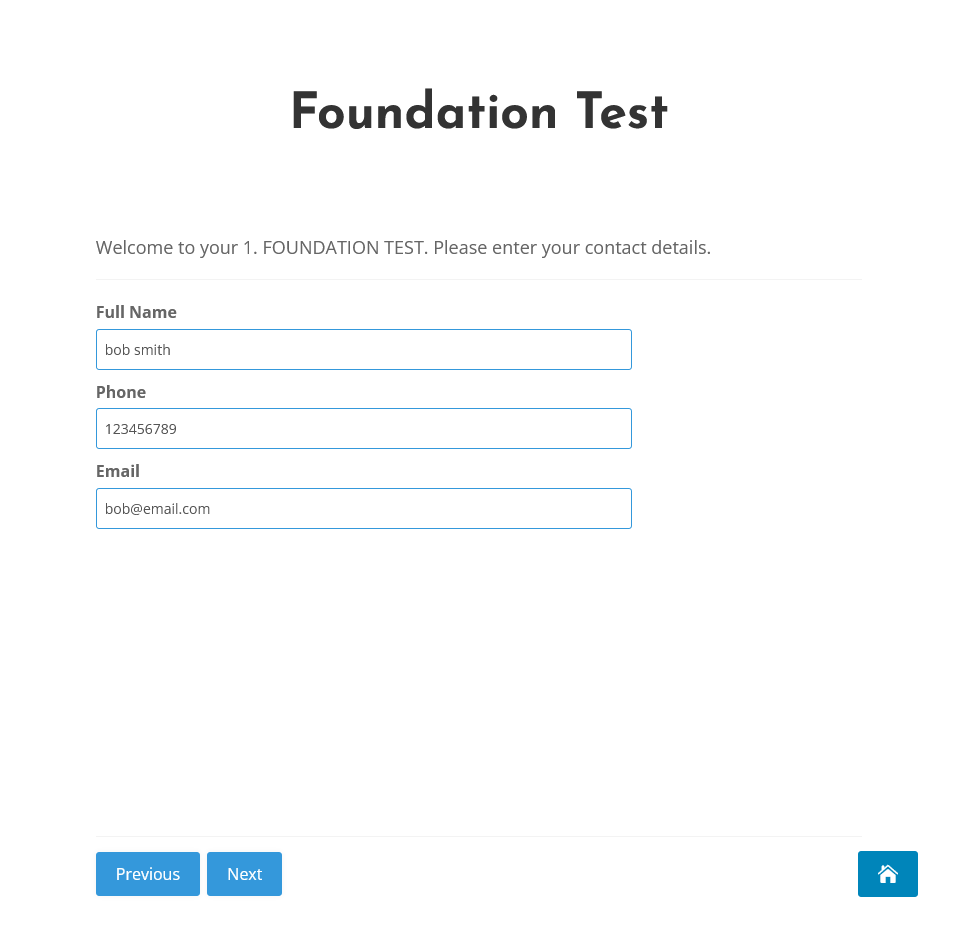 12. Your test will begin. notice the timer in the lower right corner on desktop or top right on mobile device.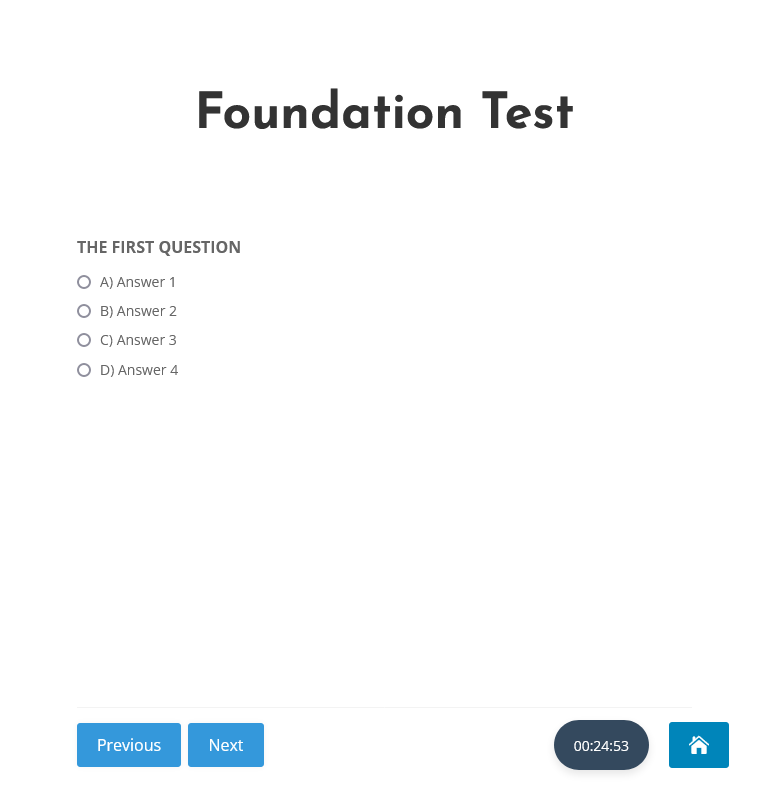 13. When you reach the last question, a new "Submit" button will appear. If you still have enough time left or want to go back to check your work, press the "Previous" button to see or edit your previous answers.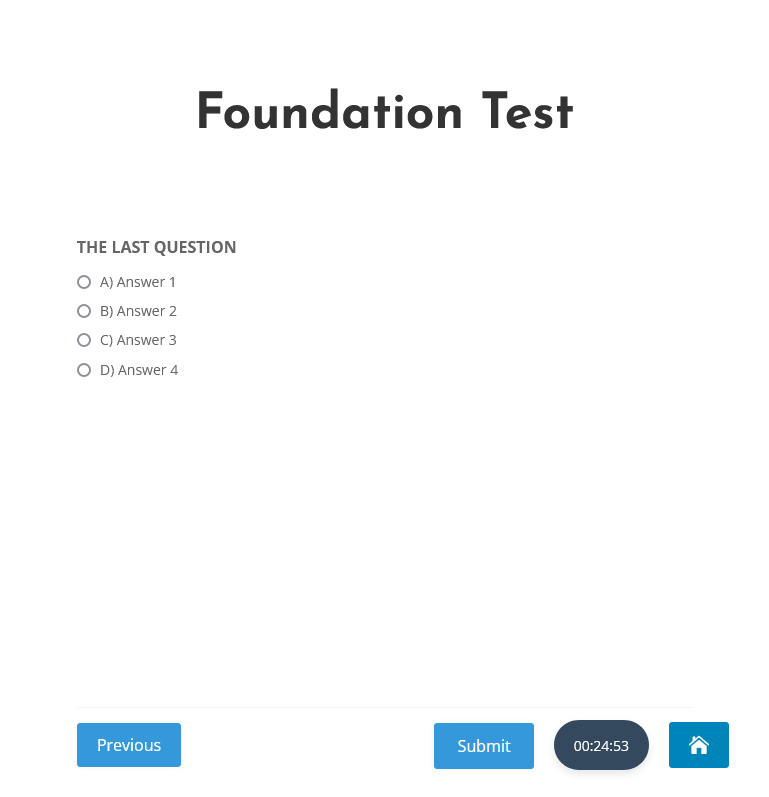 14. Once you press "Submit" your test will now be complete, your results will appear on the next page and emailed to as well. Press the blue home button to take you back to other tests.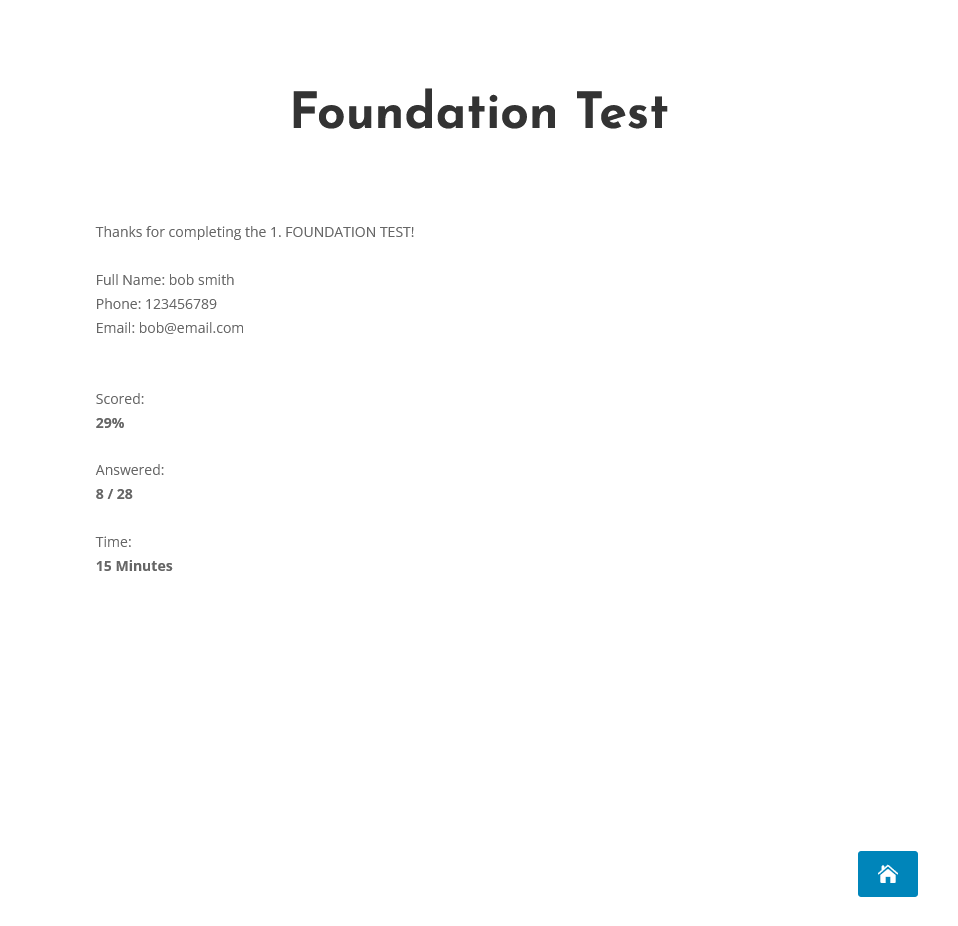 15. If you are experiencing any problems with logging into your account, or taking the exam, please clear your "cache" and "cookies" and restart your browser:
Chrome: Settings > More tools > Clear browsing data.
Android: Settings > History > Clear browsing data.
Apple: Settings > Safari > Clear History and Website Data.
https://www.fvsu.edu/how-to-clear-your-browser-cache
Or use another browser private window, then go to https://yorkacademy.ca/exam
Then login with your user account.
If you can't login or don't remember your password, click the "Forgot password?" link (https://yorkacademy.ca/wp-login.php?action=lostpassword)